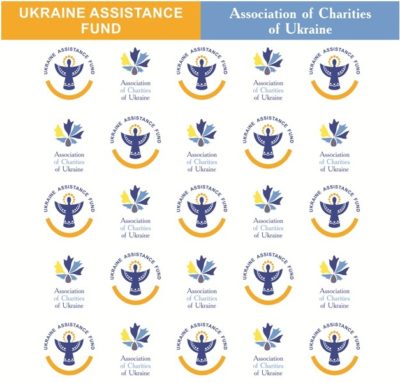 Dear Friends and Supporters,
Brooklyn, NY – On June 26, 2022, at 3P.M. there will be a grand opening of the Ukraine Assistance Fund, which is the official representative of the Association of Charities of Ukraine in the United States.
Make an important contribution towards the victory of Ukraine – find out how you can help. This presentation will take place at 1620 Ditmas ave, Brooklyn, NY 11226. For further information, reach out directly to uafundus@gmail.com.
More about UA Fund: https://en.vboabu.org.ua/uafund