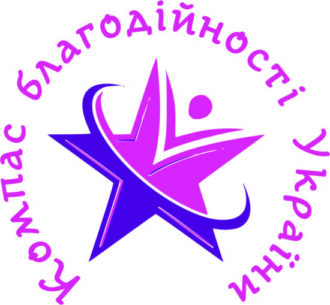 We'd like to introduce you to a new project Charity Ratings "Charity Compass of Ukraine" .
"Charity Compass of Ukraine" is a public rating of charitable organizations that publish their annual tax reports and are present in the Internet space. The rating has been conducted since 2022.  The rating of charitable organizations is an open system of evaluating their activities, an opportunity to publicly confirm their transparency and accountability, and to show the effectiveness of work with the funds involved. We dive deep to let you know how efficiently a charity will use your donation to fund the programs you want to support.
"Charity Compass of Ukraine"aims to make impactful philanthropy easier for all by providing important information, ratings, and tools for donors and presenting charities with information that helps them operate more effectively.
Thanks to the "Charity Compass of Ukraine": Charity Ratings, charitable organizations receive a "star" of trust from society for their further transparent and effective work, increasing public awareness of their activities and the possibility of increasing the financing of charitable programs.
More about this project: https://compass.vboabu.org.ua/